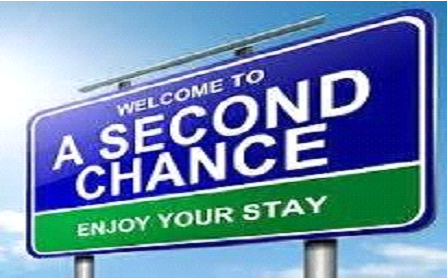 Welcome to a second chance! Enjoy your stay!
We offer people, in and around Great Falls, with credit problems and bankruptcy auto financing.
BANKRUPTCY · CREDIT PROBLEMS · DIVORCE
We will help you Solve Your transportation Problems!
We will assist you in financing a quality vehicle with affordable payments. The process is quick and simple. We appreciate your business and view each sale as the beginning of a long term relationship.
Buy Here Pay Here
limited warranties available
Affordable monthly payments
Monthly payments as low as $150
Down payments listed are the minimum down. Down payments can vary depending on credit.
Trade in's apply towards down payment
What to Bring
Valid Montana driver's license
Current pay stub
Title for your trade in /Lien release if applicable
Down Payment
Proof of Full-Coverage Insurance with a $1000.00 deductible or less, and Will Deal Auto listed as the lien holder or loss payee must be obtained and must be maintained throughout the duration of the loan.
Facts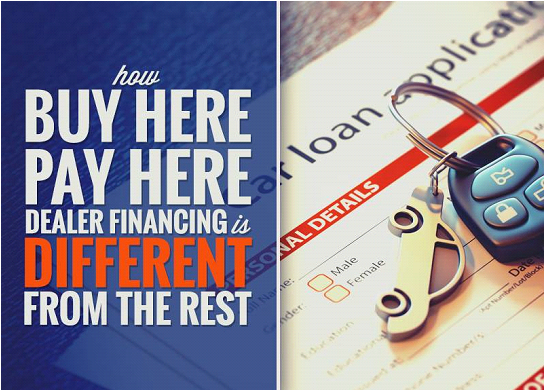 If I have some problems with my payments, what should I do?
The most important thing you can do for yourself is to make your payment on time and in full. In the unlikely event you will be late for a scheduled payment, it is extremely important that YOU contact Will Deal Auto and let us know BEFORE the payment is due. You can call, email or stop in. We do understand that people sometimes experience financial setbacks. It is your loan. It is up to you, to keep the lines of communication open.
If I want to be approved for a loan and vehicle, what do I have to do?
It's easy! Stop by our office and talk to one of our credit specialists in person. They will speak to you about your credit situation in a relaxed, no-pressure manner. Once your budget and needs are established, you can select a vehicle. You can apply for pre-qualification online at this site. Just go to "Apply Now ", fill out the information, and one of our specialists will personally review it. Then we contact you by phone or email.
I have a bankruptcy, can you arrange financing for me?
Yes! If you have filed a Chapter 7 we may ask you to bring some paperwork with you confirming this is discharged- If you have filed a Chapter 13 we may ask for a Letter of No Position.
Who gets car loans?
We finance all kinds of people. We understand that good people can get into tough situations due to medical bills, bankruptcy, divorce, and sometimes do have credit problems.
How long does it take?
Call ahead to review basic qualifications, show up with the proper things, and you could be in and out in under an hour.
How do the payments work?
Payments can be made monthly, based on income, your personal situation and the vehicle purchased. We are able to provide more flexible financing options than new car and ordinary used car dealerships.  This gives us an advantage the other guys just don't have. Payments are usually made at our office but can be mailed in, dropped in out convenient drop box, or called in with credit or debit card, auto-pay is also an option. We will custom design a financing program based on what works best for your individual situation.
What are the requirements for a loan approval?
The requirements are Basic! To get a loan through Will Deal Auto you will need a valid Montana Driver's License, most recent pay stubs or proof of income, proof of full coverage insurance, your trade if you have one, and down payment. Call and talk with one us. We'll be happy to get you qualified and show you vehicles that fit your budget and personal situation. Some terms and conditions apply, not everyone qualifies.
Do you need large down payments?
Down payments vary depending upon credit and the price of the vehicle. Our location has vehicles starting with down payments as low as $500. We want to make sure you can afford the car and the payments, so we won't sell you a car you can't afford.
How long is the loan term?
It varies depending on the price of the car, we offer terms up to 6-60 months.
Helpful sites:
Book your next vehicle with NADA guide
http://www.nadaguides.com/